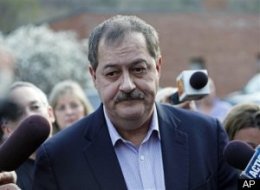 Don Blankenship, the CEO of Massey Energy, is expected to testify soon as part of a joint federal and state investigation into the the Upper Big Branch coal mine explosion in West Virginia,  the worst mining disaster in four decades.
Blankenship was subpoenaed, according to a Charleston Gazette article.
Blankenship's $3 million spending to elect a West Virginia judge in 2004 figured centrally in a landmark Supreme Court decision last year, Caperton v. Massey, about the risk posed by excessive special-interest spending in judicial campaigns.