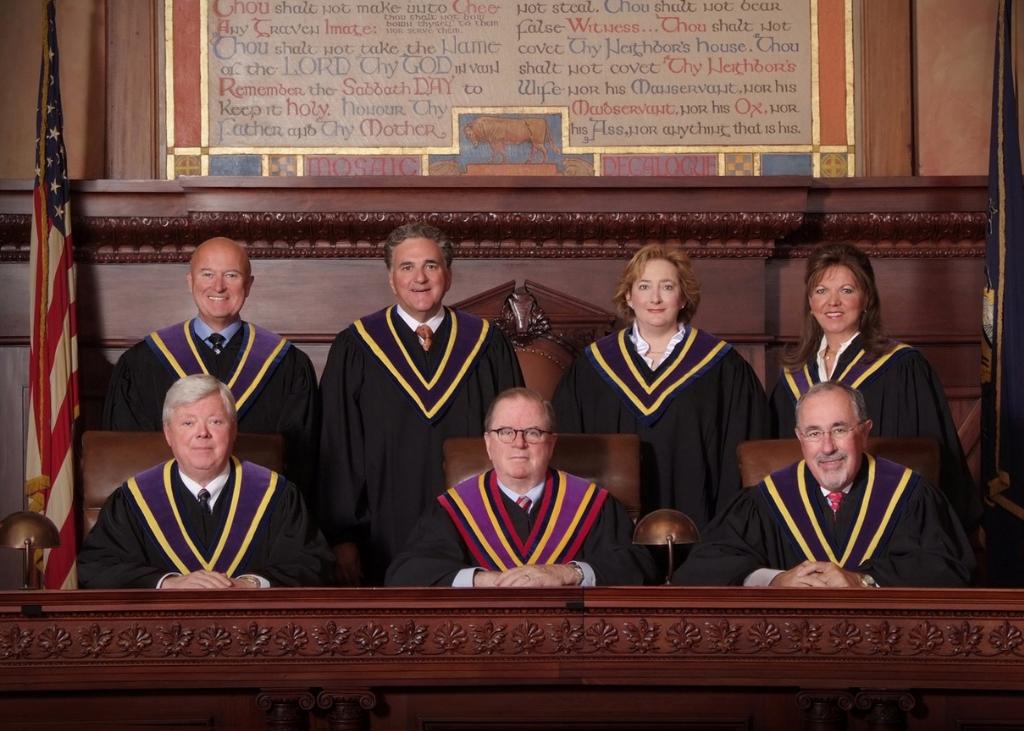 Suspended Pennsylvania Supreme Court Justice Joan Orie Melvin's corruption trial got underway last week, and some analysts are calling it the "primer" needed to change how Pennsylvania chooses its judges.
Orie Melvin's trial highlights the problems that can come from electing state appellate judges, says a Philadelphia Inquirer editorial. Instead, they should be chosen through a method of merit selection similar to that used in other states, it argues.
Last week, several state senators introduced a bill which would stop the election of appellate judges.
With the new bill, a 15 member commission would send a short list of judicial candidates to the governor, who would then make appointments from that list for openings on the state Supreme Court, Superior Court and Commonwealth Court, according to a Philadelphia Inquirer article.
"As citizens, we have to have utmost confidence in our judiciary, and, right now, that is simply not the case," Sen. Anthony H. Williams said. "As we face a number of critical issues, we cannot afford our high courts, our final arbiters of law, to succumb to forces of corruption."
If passed, the bill would prevent potential judges from having to campaign and raise large sums of money from donors who may appear before them in court, the editorial argues.
In a New Castle News column, John Manna weighs the benefits of each method for selecting judges. He says that even the most qualified individual can be "susceptible to corruption," but Pennsylvanians need candidates of the "highest integrity."
To read more about the bill, see Gavel Grab. For more on merit selection in the courts, click here.