The fact that Tennessee legislators did not renew the state's Judicial Nominating Commission this year continues to have significant ramifications, according to a Memphis Daily News article.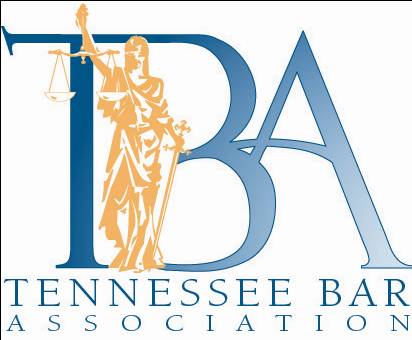 "We think it was really irresponsible for the legislature not to act, to put it into sort of this muddle," said Allan Ramsaur, executive director of the Tennessee Bar Association.
"We have for 50 years favored merit selection and believe it and retention elections meet the constitutional test for election," Ramsaur added. Some others, however, have disagreed that merit selection of judges plus retention (up-or-down) elections comply with the state Constitution, and they have pushed for change.
The article notes that the Judicial Nominating Commission, which screened candidates for appellate court openings and made recommendations to the governor for appointment, went out of business July 1. The article recaps new judicial vacancies created by several retirements, and the Commission's screening candidates for the openings before July 1; and the recent retirement announcement of Supreme Court Janice Holder, which came too late for the Commission to act.
You can learn more about these events from Gavel Grab. The legislature has approved a proposed constitutional amendment to switch to a Washington-style system of gubernatorial appointment, subject to legislative confirmation. In November 2014, voters will consider whether to accept the constitutional amendment.